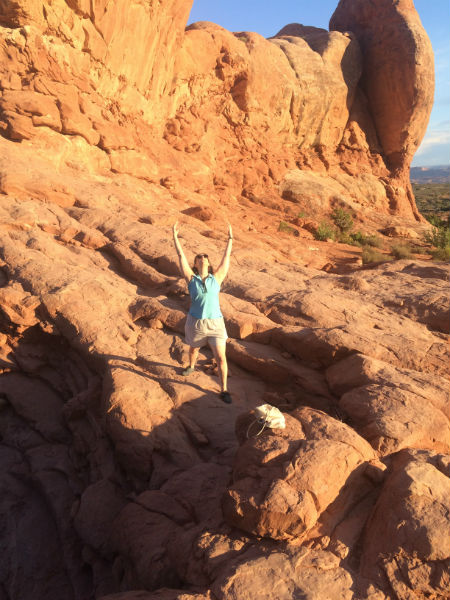 UPCOMING WORKSHOPS
Coming soon
PAST WORKSHOPS
Embrace Autumn | A Yoga Equinox Workshop at Live Lotus
Sunday, September 24th from 2:00-5:30 pm | $40/person or sign up with a friend and get 50% the 2nd registration!
Presented by Heidi Sloss, RYT and Christine Pham, RYT. The fall equinox is an ideal time to cultivate mental, emotional and physical balance. It is a day for internal focus as we adjust from the summer to fall and align ourselves with the autumnal equinox – a day of almost equal light and darkness. Advanced registration is required.
Yoga Sankalpa | Movement + Mindfulness Yoga Workshop
Saturday, June 10th from 2:00-3:30pm | $30 Drop-in / $25 for Annual or Auto Pay Members

Are you living the life you envisioned at New Year's Eve? We're almost half way through 2017, are you living with intention or living with regret? Join me to set or reset your resolutions to make sure the rest of the year brings you what you want. In this 90 minute workshop we combine a perfect blend of movement and mindfulness yoga practice with an invigorating vinyasa sequence, some restorative poses and then a guided meditation. Beginners and advanced practitioners welcome. Come connect to the wisdom of your heart and nourish your most inner desires for the coming year.
Path to Stillness | Movement + Meditation Workshop Series
Saturday, August 26th from 2:00-4:00pm |
Discover how to let go, focus, and find peaceful stillness through movement and meditation. In this two-hour workshop, we will combine energizing vinyasa flow sequences with different mindfulness practices. We will synchronize Pranayama (breath) with Asana (postures), opening up Prana (life energy), and then bliss out through guided meditation, finding our path to stillness. Each week we will present a different theme with different asanas and meditation styles.
Path To Stillness is perfect for people who are new to yoga and meditation as well as practitioners who looking for a yoga/meditation community. Only requirements are an open mind and an open heart.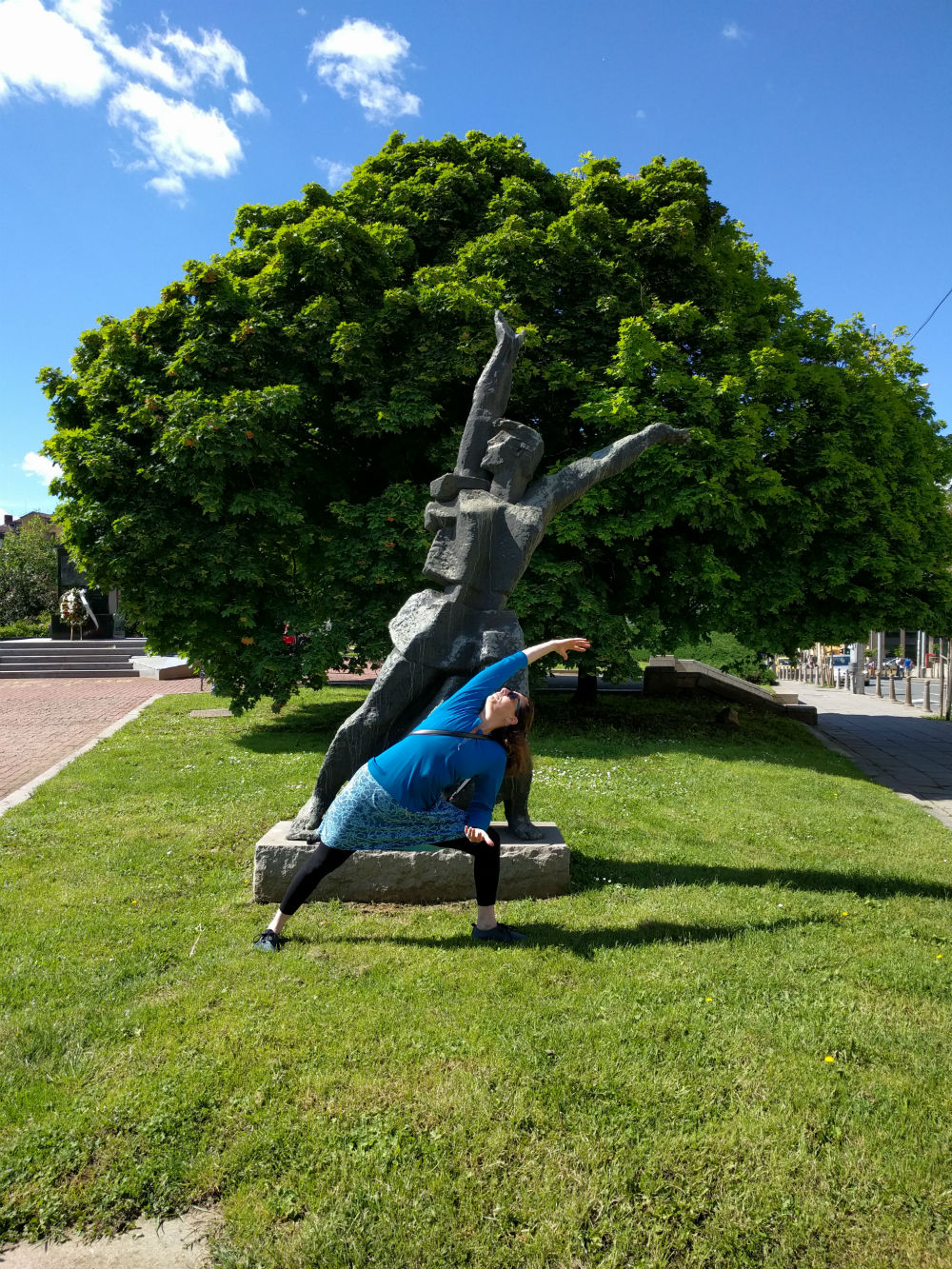 The yoga pose is not the goal.
Becoming flexible is not the goal. Standing on your hands is not the goal.
The goal is to create space where you were once stuck. To unveil the layers of protection you've built around your heart. To appreciate your body and become aware of the mind and the noise it creates. To make peace with who you are.
The goal is to love, well… You.
Come to your yoga mat to feel; not to accomplish.
I see yoga as a moving meditation that is a powerful tool for self-transformation. My hope is to motivate others to cultivate a sustainable balance of energy in which people feel fully awakened while at the same time calm and clear — and if you get a great workout at the same time, all the better!
"The yearning that we have as human beings for a happy wakeful, meaningful; life and a sense of connection with something greater than our individual selves starts to become a powerful motivation for practicing yoga over the course of our lives." Mark Stephens, author of Yoga Sequencing: Designing Transformative Yoga Classes, 2012
The goal in my classes (both private and group) is not to attain the perfect yoga posture, but rather go through the process of self-exploration, self-discovery, self-awareness, self-acceptance and self-transformation through breath, meditation, and movement as we move through the asanas.
In my private lessons, I specialize in working with active men & women in their 40's, 50's, 60's & 70's who want to remain healthy, get healthy, and/or maintain their health through yoga, meditation and mindfulness. Private classes are offered in your home. Corporate classes are offered at your place of work. Shoot me an email and we can get started ASAP.
Private lessons are offered for $150/hour each or in packages of 6 for only $675 (a 25% savings).
PRIVATE YOGA STUDENTS CLICK TO DOWNLOAD
HEIDI'S PRIVATE YOGA STUDENT WAIVER AGREEMENT
Subscribe To Heidi's Blog
Sign up to receive notifications when Heidi posts a new blog.