Purpose and Intention 
Ritual serves multiple purposes. In addition to the specific desired outcome that you have, in its largest sense, ritual is used to, "strengthen and bring about change," "reinstate a belief in the connectedness of all life" and, bind individuals or community together, "in a close relationship with Spirit." Whether customized for an individual or small group, or performed regularly within an established community, ritual occurs with an acknowledgement that in so doing, there is something beyond our selves – and our world – that we want to recognize and by which we want to be recognized.  By creating ritual, humans set aside time and space to honor, invoke and commune with that which is beyond us.  Furthermore, when performing a ritual we are communicating to the "other" world that we are seeking some kind of change or are moving into a new phase of life or relationship, AND that we want the Other to be present in that change or transition process. The intent of this invitation is that the Other will not only be with us in the ritual but will go with us into the reality of the transition process we are ritualizing.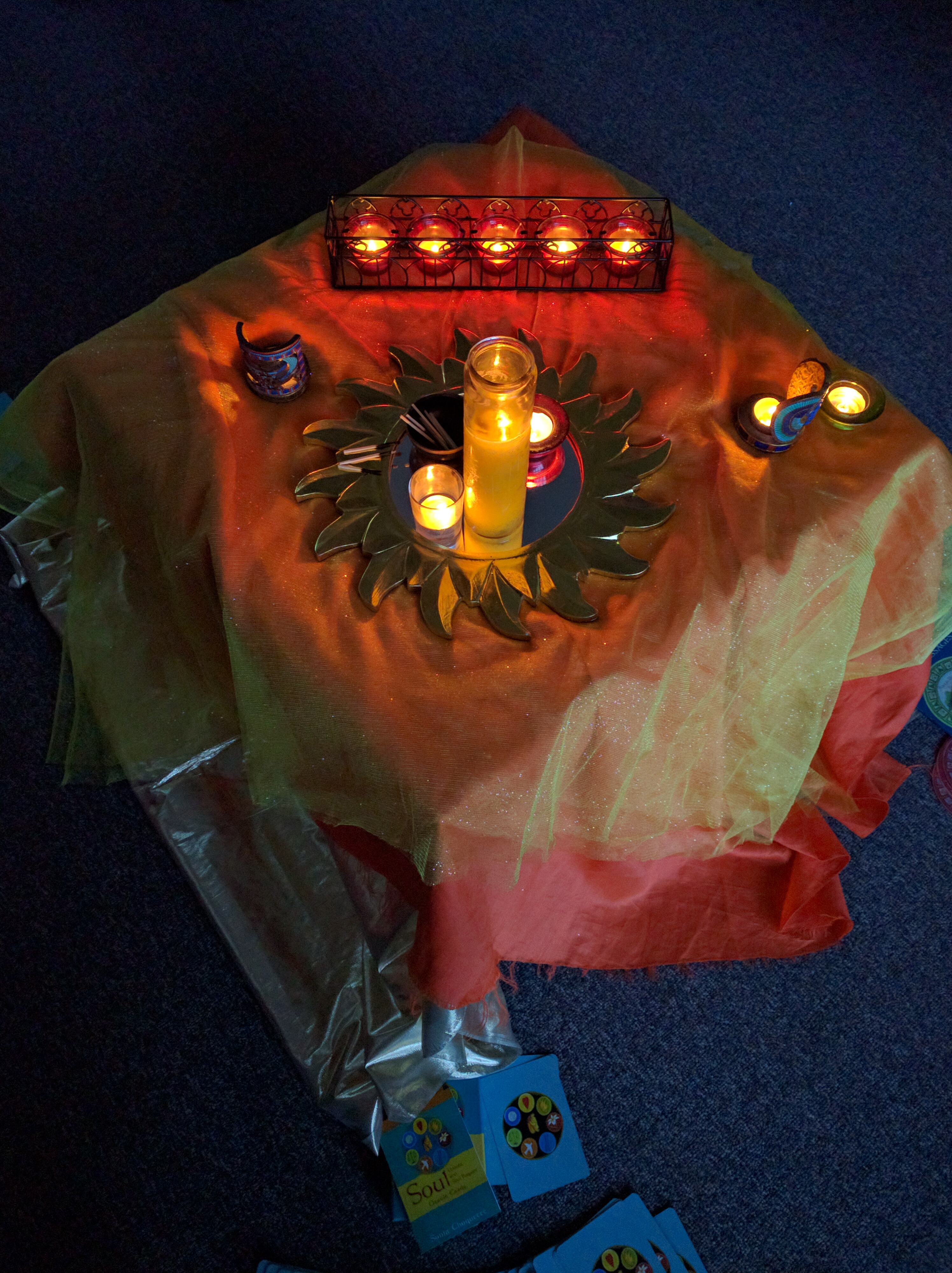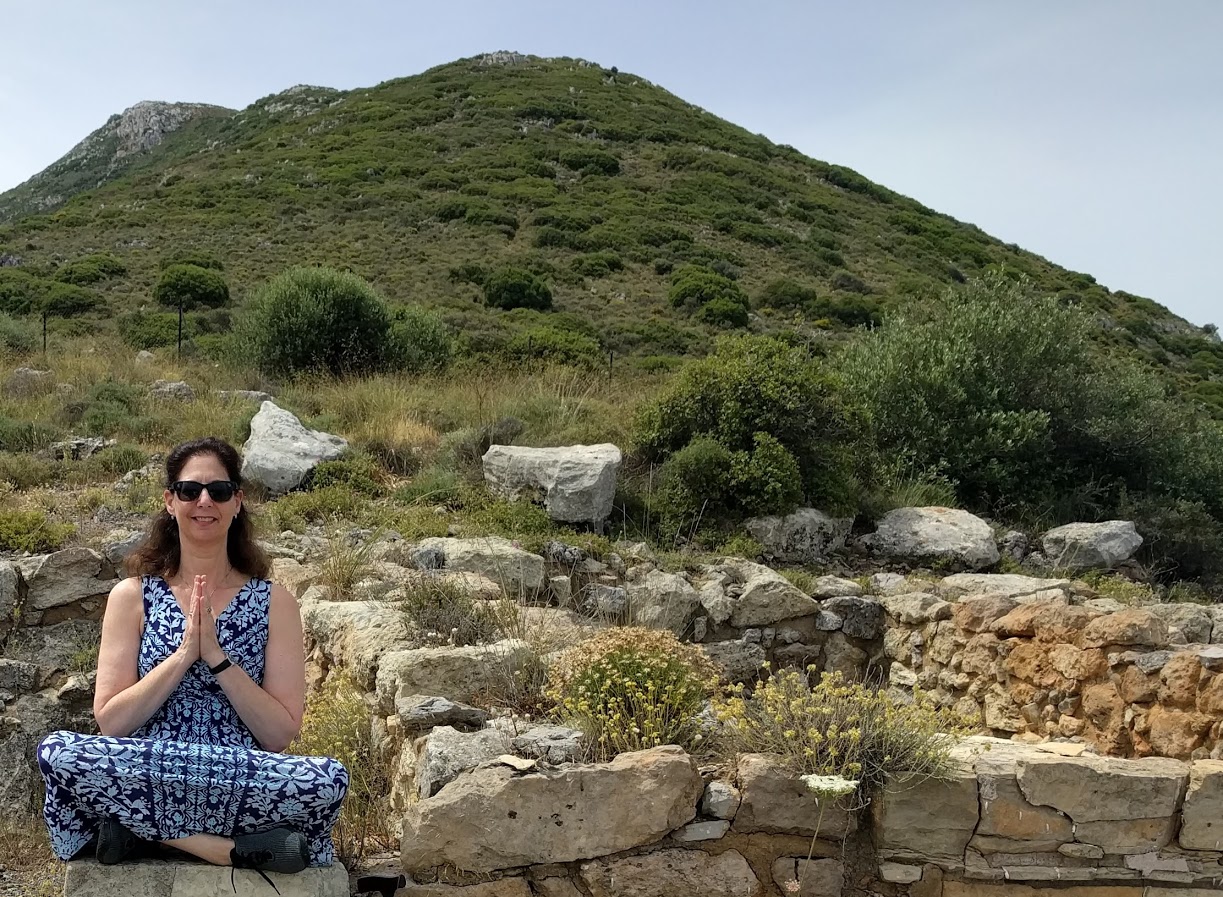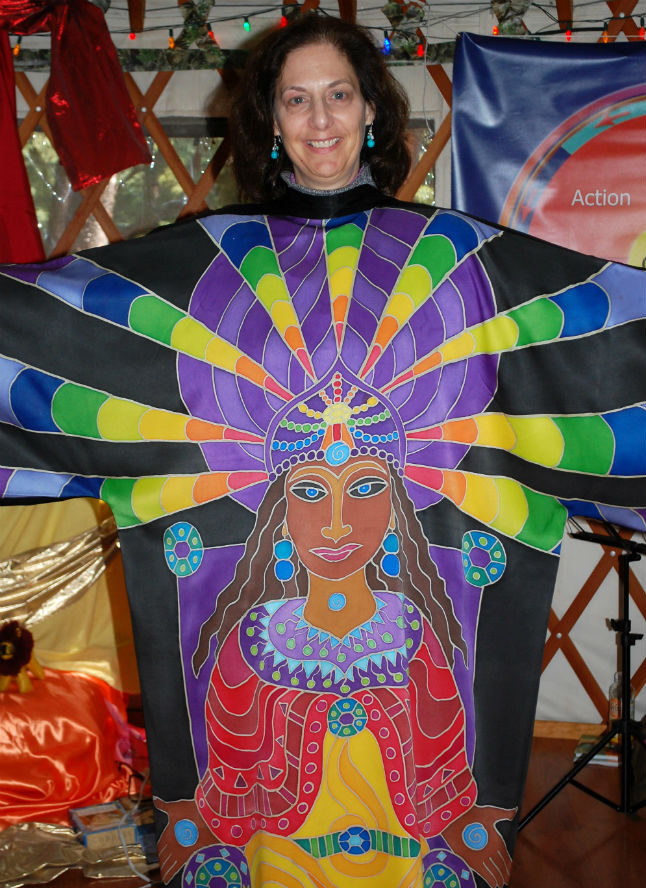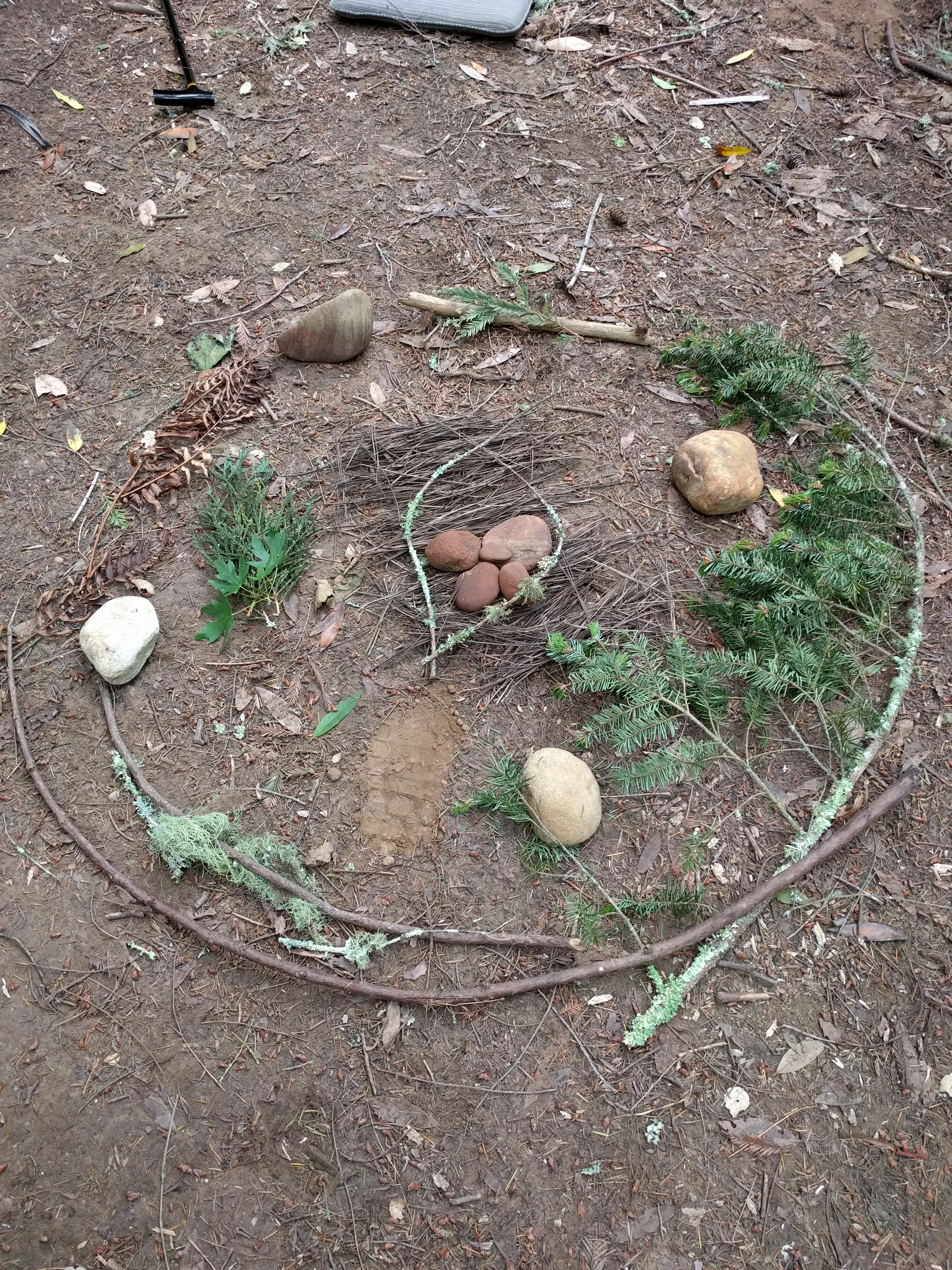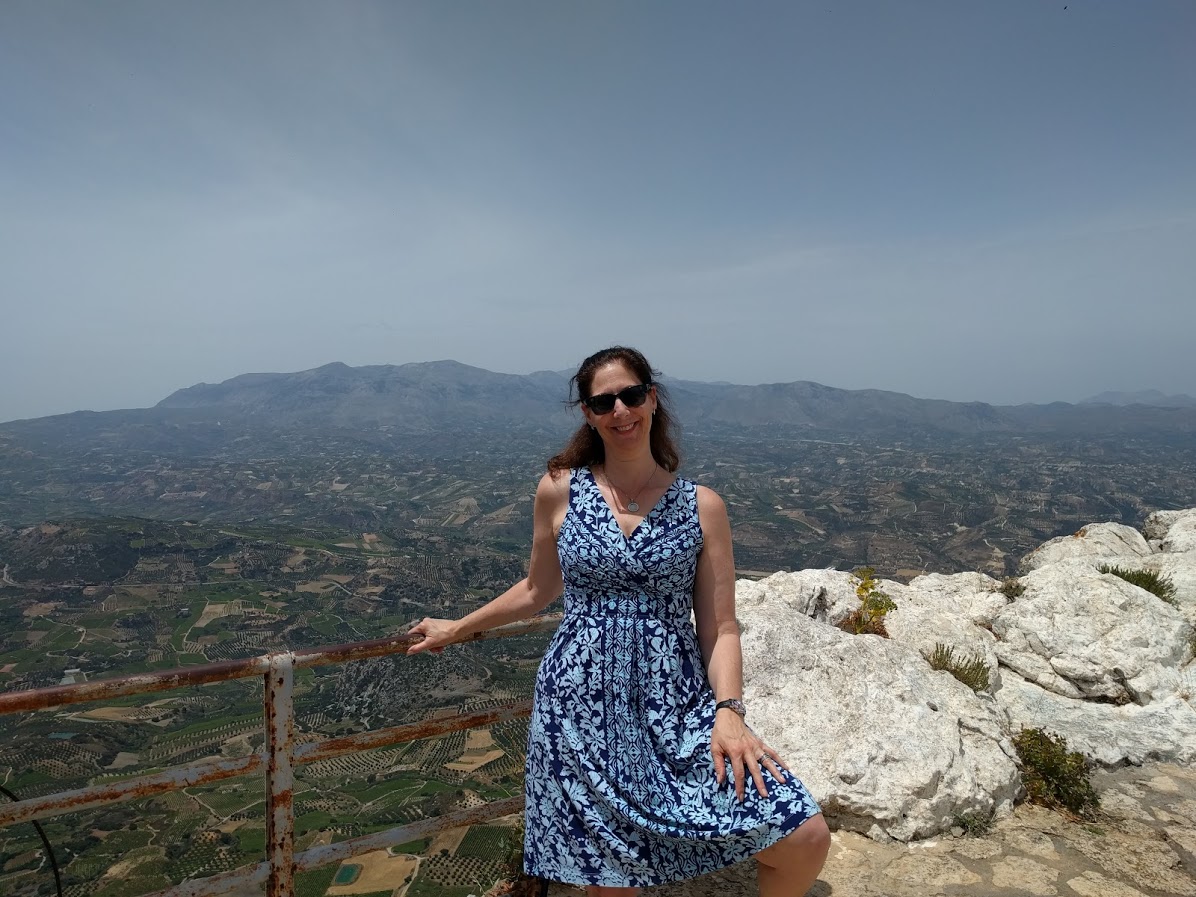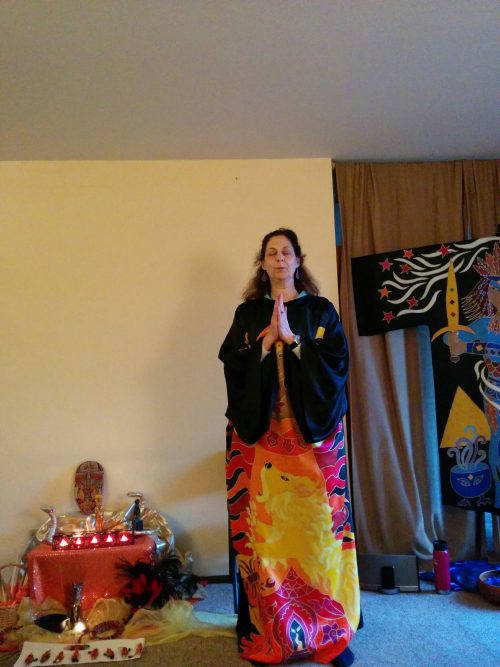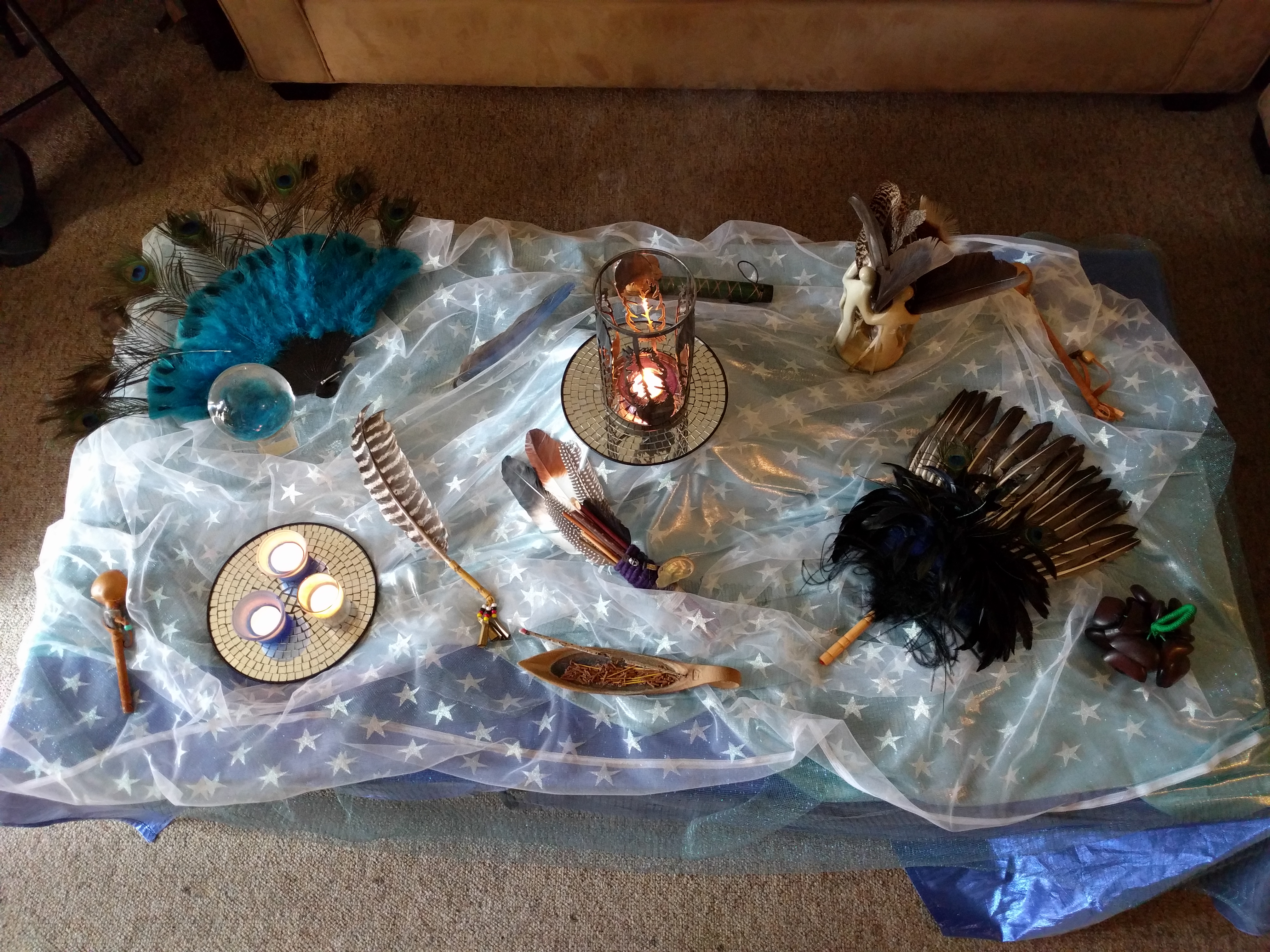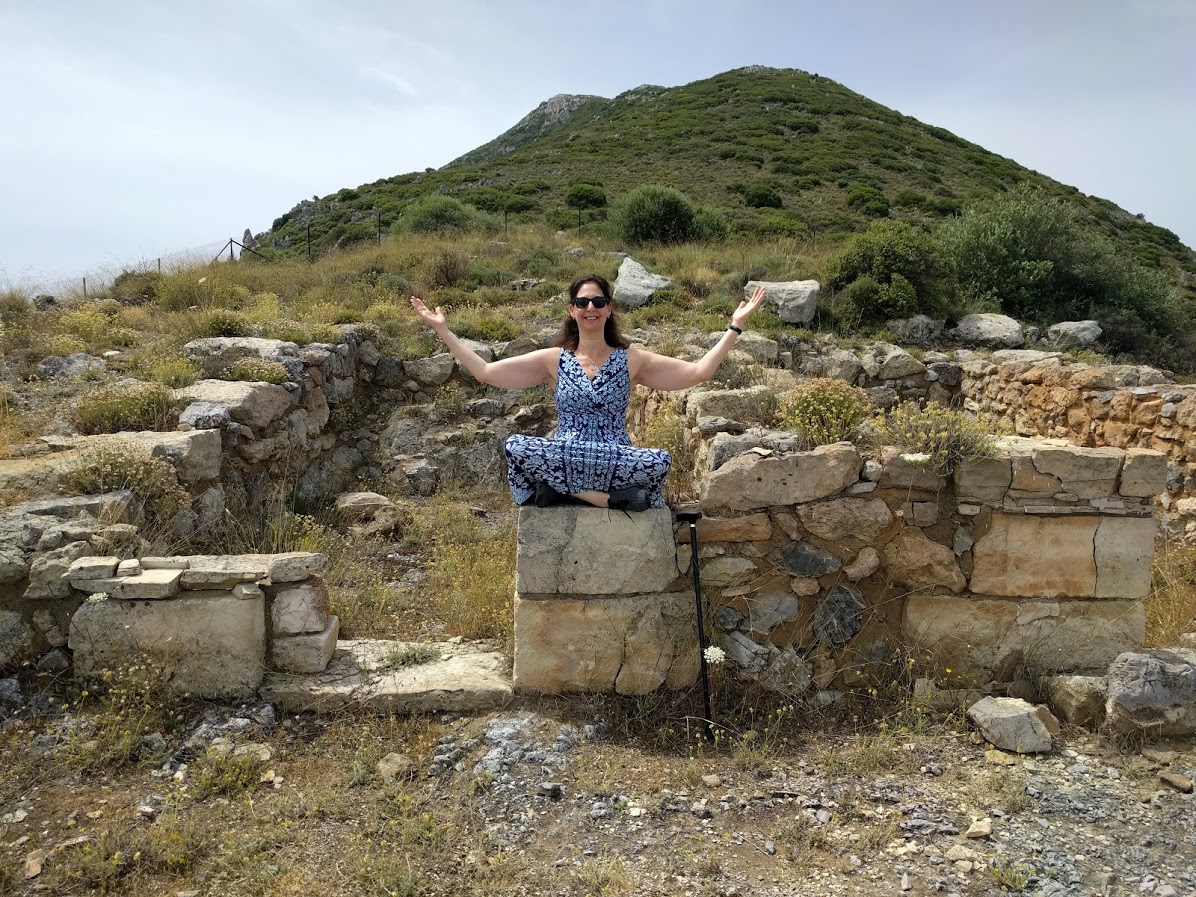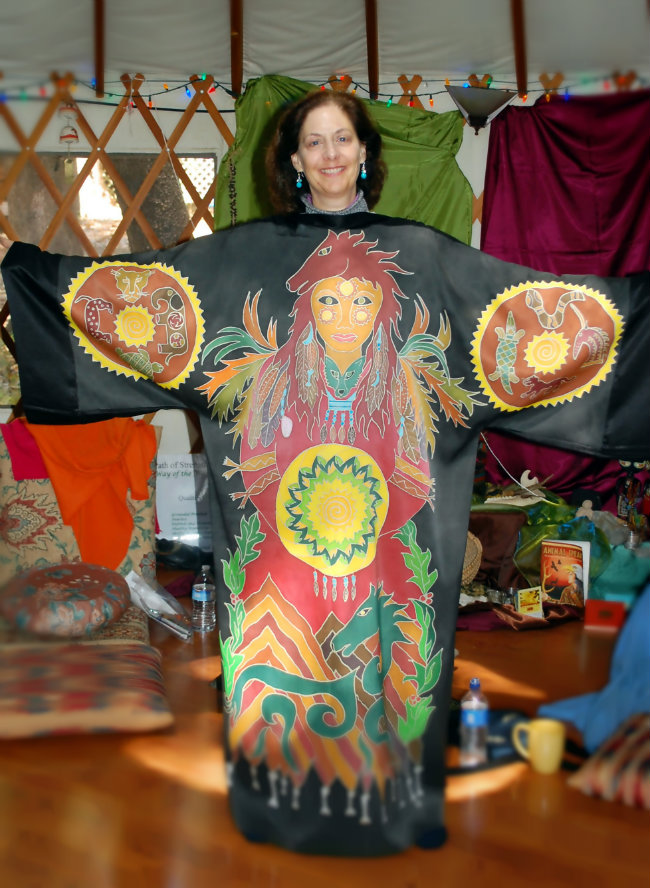 "Ritual is the most ancient way of binding a community together in a close relationship with Spirit…There are two parts to ritual. One part is planned: people prepare the space…and think through the general choreography of the process. The other part of ritual cannot be planned because it is the part that Spirit is in charge of. The unplanned part of ritual is spontaneous, almost unpredictable interaction with an energy source…Before you get started, you own the journey. After you start, the journey owns you…This is because people will respond in spontaneous ways to the call of Spirit, and where exactly the journey will take the group, no one can say."  – The Healing Wisdom of Africa by Malidoma Somé, 1998
Possible Rituals:
Spiritual Book Group
Forgiveness
Graduation
Goddess
Summer Solstice
Grief/Memorials
Moon
Empty Nest
Space Clearing
Grief for loss of parent, divorce, separation
Healing around adoption issues
Preparation for marriage
Opening channels for guides and guidance
Healing painful birthing experiences
Welcoming of a child
Grief/closure for a miscarriage
Healing from trauma
Energetic Unblocking
Release
Reconciliation
Use this contact form to get in touch with Heidi in regards to having a customized Ritual.
"You know all that you need to know. You already are all that you need to be. It remains only for you to recognize and acknowledge who you are, what you know, and the powerful presence that is awake within you. You [may] think of yourself as fragile, but you are, in fact, strong. You [may] sometimes feel alone but you are, in truth, connected through Spirit to all beings. Believe in this connection, and believe in yourself."
Danna Faulds