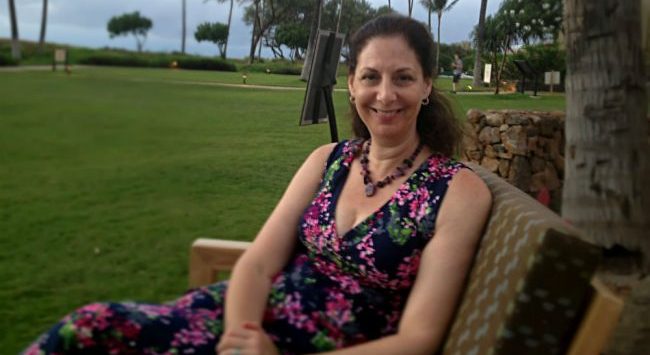 Heidi BK Sloss lives in San Jose, California and teaches vinyasa, restorative and meditation yoga. In her classes she aspires to guide students inward, towards an ever-deepening self-awareness. Heidi, RYT-200, is a graduate of Noell Clarke's 200 hour Yoga Teacher Training and has completed Leslie Howard's 20 hour Pelvic Floor Teacher Training and Judith Lasater's 30 hour Restorative Yoga Training. Combining 30+ years of spiritual practice with the moving meditation of yoga poses, Heidi's classes help focus the mind, relax the body, connect the spirit and open the heart.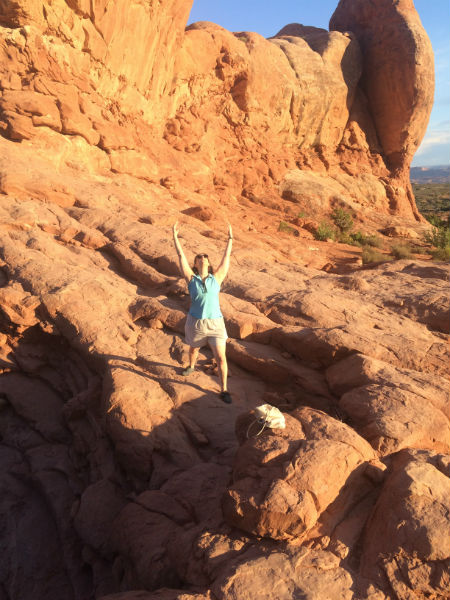 ---
"For what it's worth: it's never too late or, in my case, too early to be whoever you want to be. There's no time limit, stop whenever you want. You can change or stay the same, there are no rules to this thing. We can make the best or the worst of it. I hope you make the best of it. And I hope you see things that startle you. I hope you feel things you never felt before. I hope you meet people with a different point of view. I hope you live a life you're proud of. If you find that you're not, I hope you have the courage to start all over again."
Eric Roth, The Curious Case of Benjamin Button Screenplay
"Yoga [is a] reliable link between body, mind, and spirit that provided spark and meaning to my life."
Danna Faulds
Subscribe To Heidi's Blog
Sign up to receive notifications when Heidi posts a new blog. 
You don't always need a plan, sometimes you just need to breathe, let go, and see what happens!