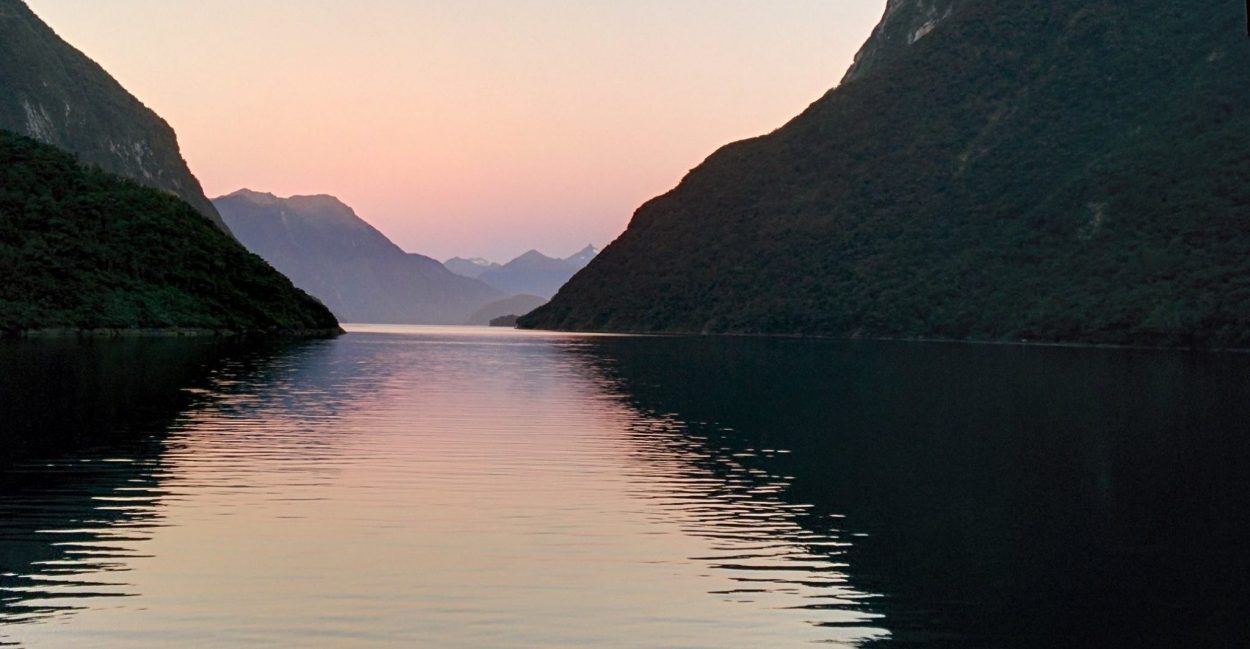 My mother's Alzheimer's diagnosis motivated me to re-examine my life and reconnect with not only how I want to spend my time but also who I want to be in the world. I hope to offer the same motivation to people through my blog posts, yoga classes (both private and group), rituals and retreats.
Being on the yoga mat, allows us to use the moving meditation of yoga to find self-awareness and self-transformation. It all connects: breath, meditation, movement, focus, balance. It is not a destination but rather a journey, a process of unfolding and unraveling. Somedays we start again from where we left off and somedays we start all over again. It is hard for those of us living in a goal-oriented, success-driven culture, but it is precisely why a moving mediation is so needed by so many of us at this time.
This is my journey and I am excited to share it with you!
Subscribe To Heidi's Blog
Sign up to receive notifications when Heidi posts a new blog.